The Fall Renewal
Prepare your skin for the cold weather with this deeply exfoliating and nutrient-rich treatment.

Includes:
Deep cleanse to prepare the skin
A Natural enzyme pumpkin peel to thoroughly remove dead skin
A Protein rich amino acid foam and hyaluronic acid serum are massaged into the skin
The serums are sealed into the skin with a warm pumpkin modeling mask
Concluding with a nutrient rich hydrator and SPF
Book
SkinCare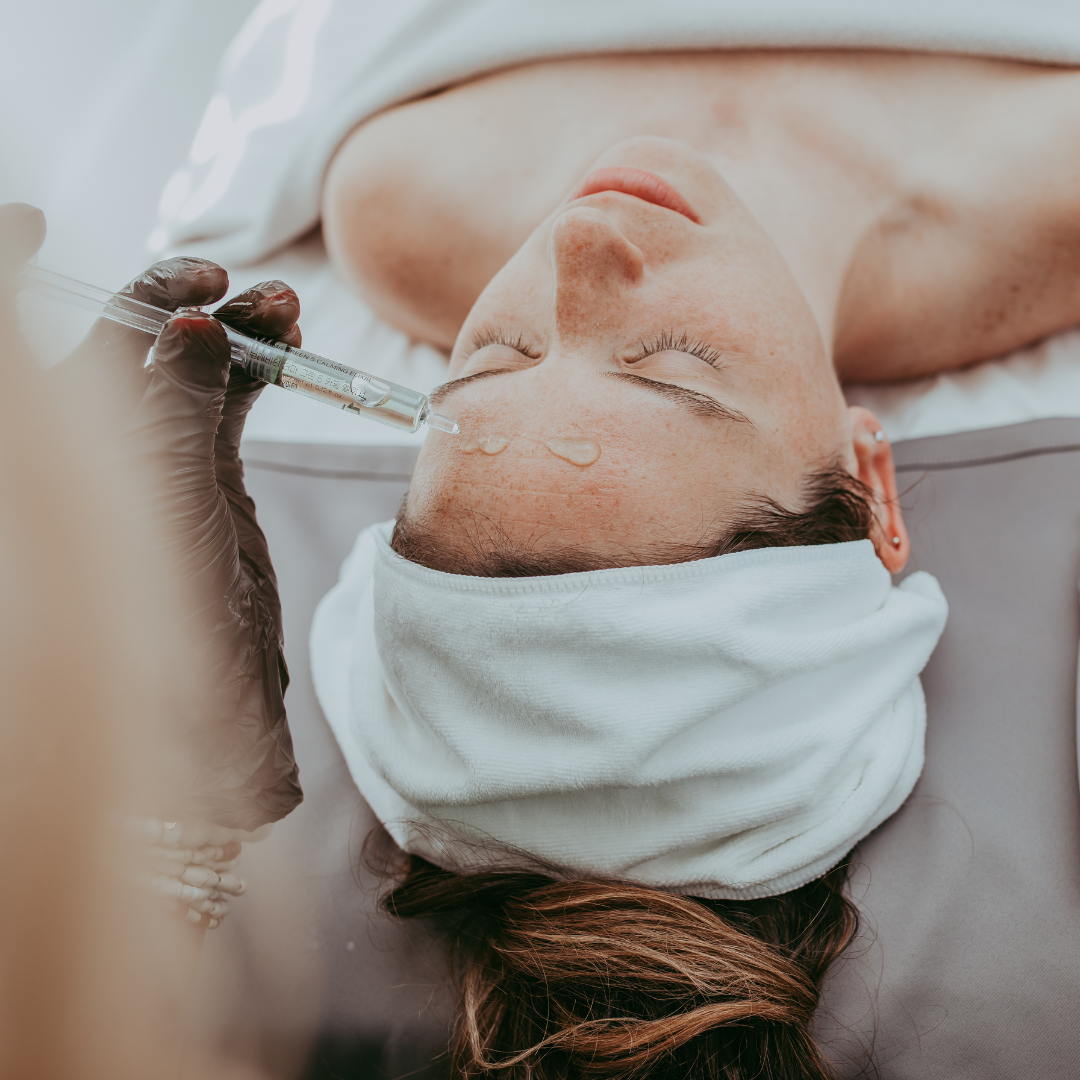 The Luxe Lift
Facial
The ultimate lifting, plumping, hydrating treatment. Includes a deep cleanse, an intensive lifting mask--pushed further into the skin via plasma energy.
The Eastern Reset
Facial
Globally inspired, locally executed: a truly customized experience. This is a good place to start if you're unsure what to book.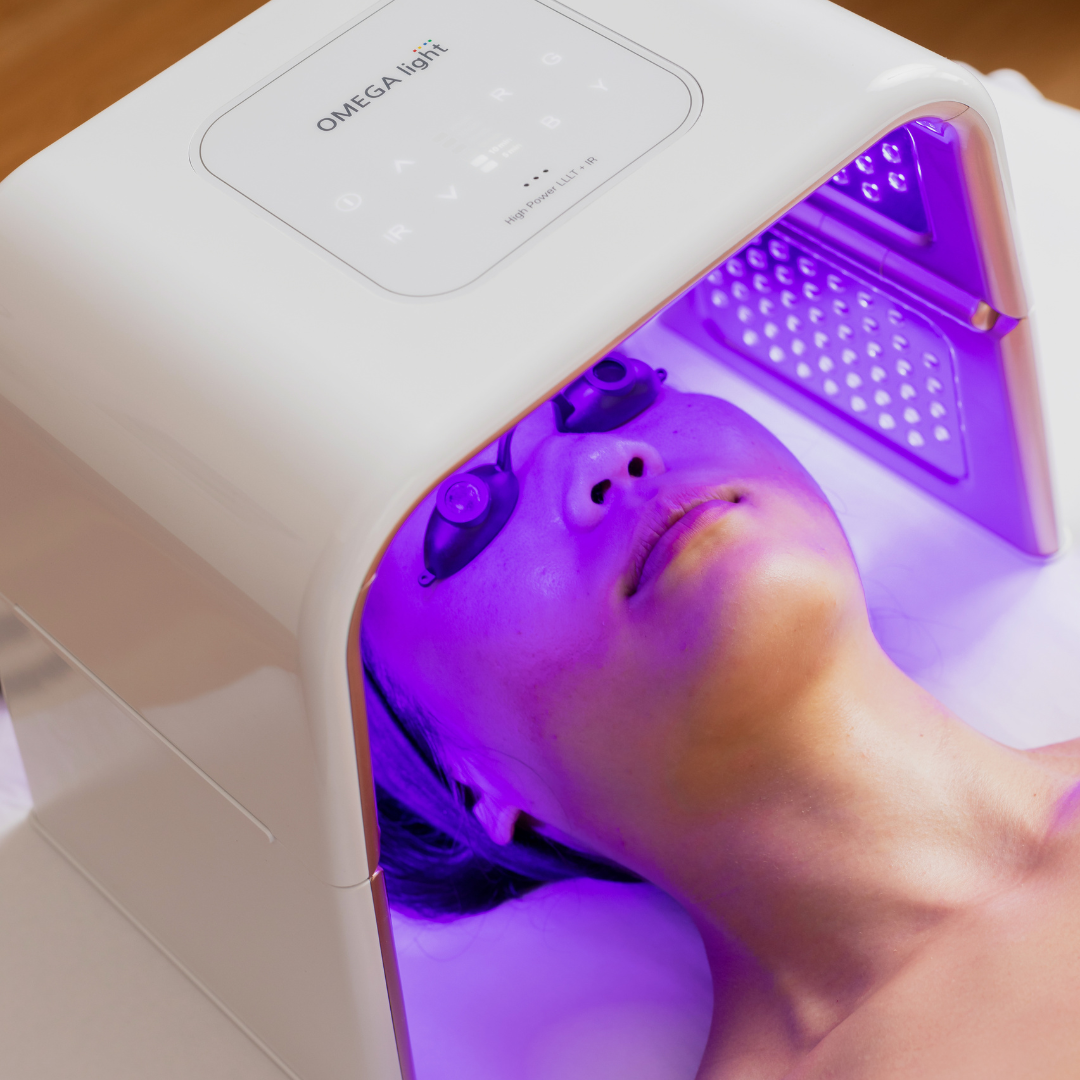 The Korean Greens
Treatment
Formulated to target acne and rosacea with a specialized green complex with cica and allantoin to calm the skin.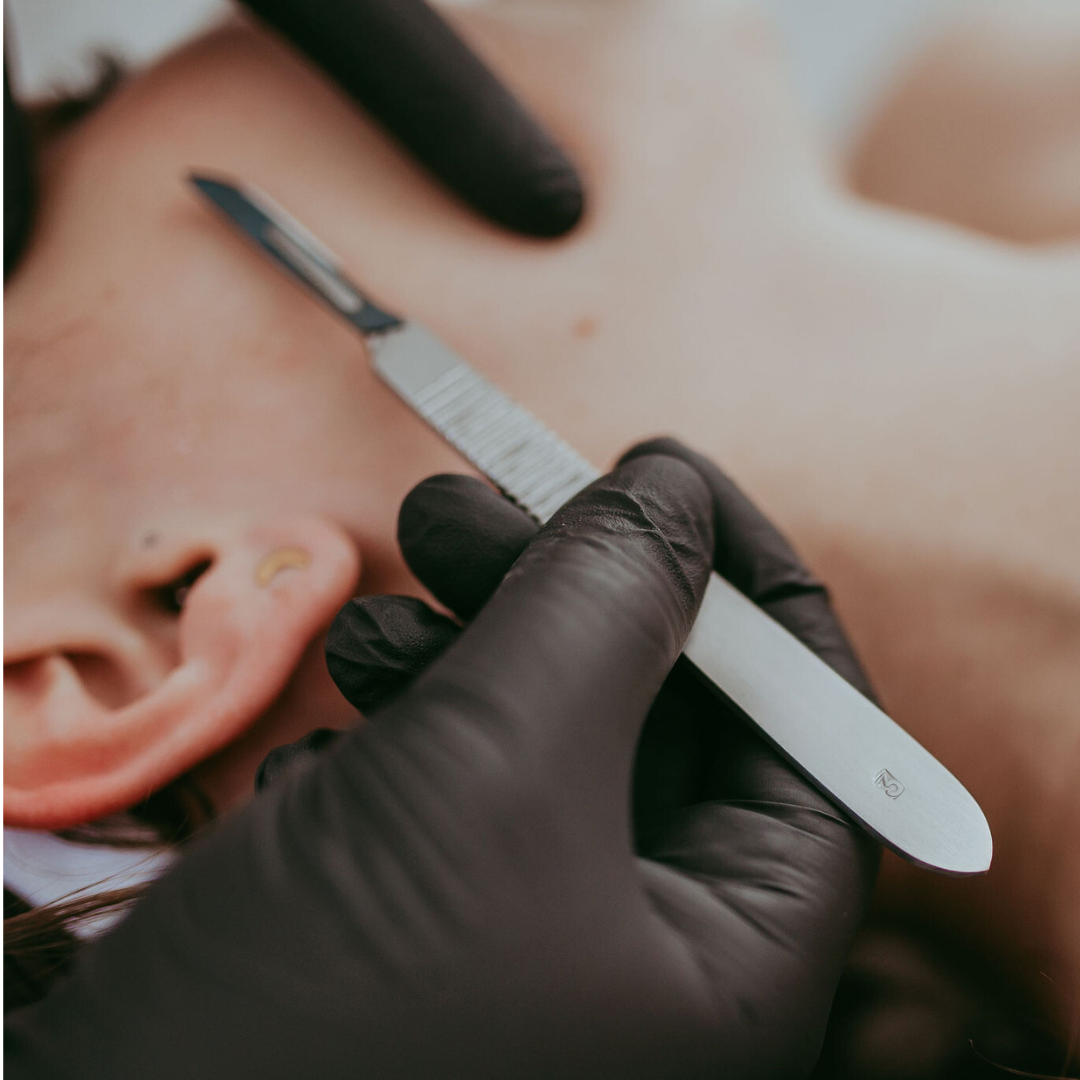 Dermaplane Glow Facial
Combines the removal of your facial vellus hair (derma planing) with a custom brightening facial.
Organic Algae Peel
This algae peel uses the endoskeleton of freshwater sponges to exfoliate the skin. Ideal for pigmentation, scarring, or texture concerns.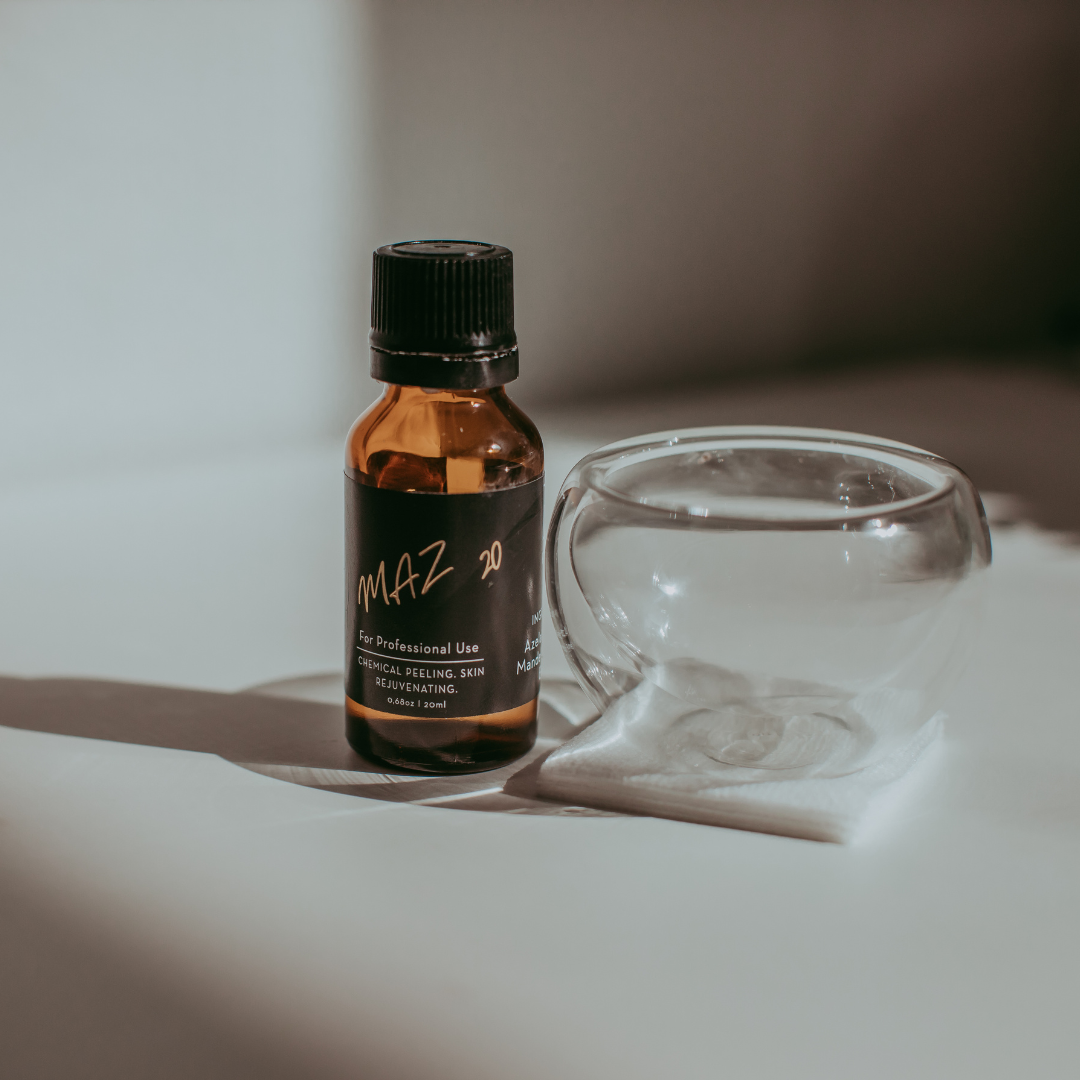 Chemical Peel Series
A blend of chemical peels are carefully chosen and applied between multiple treatments to target sun damage, scarring, acne, and other pigmentation concerns. Consultation Required.
1 Luxe Lift Treatment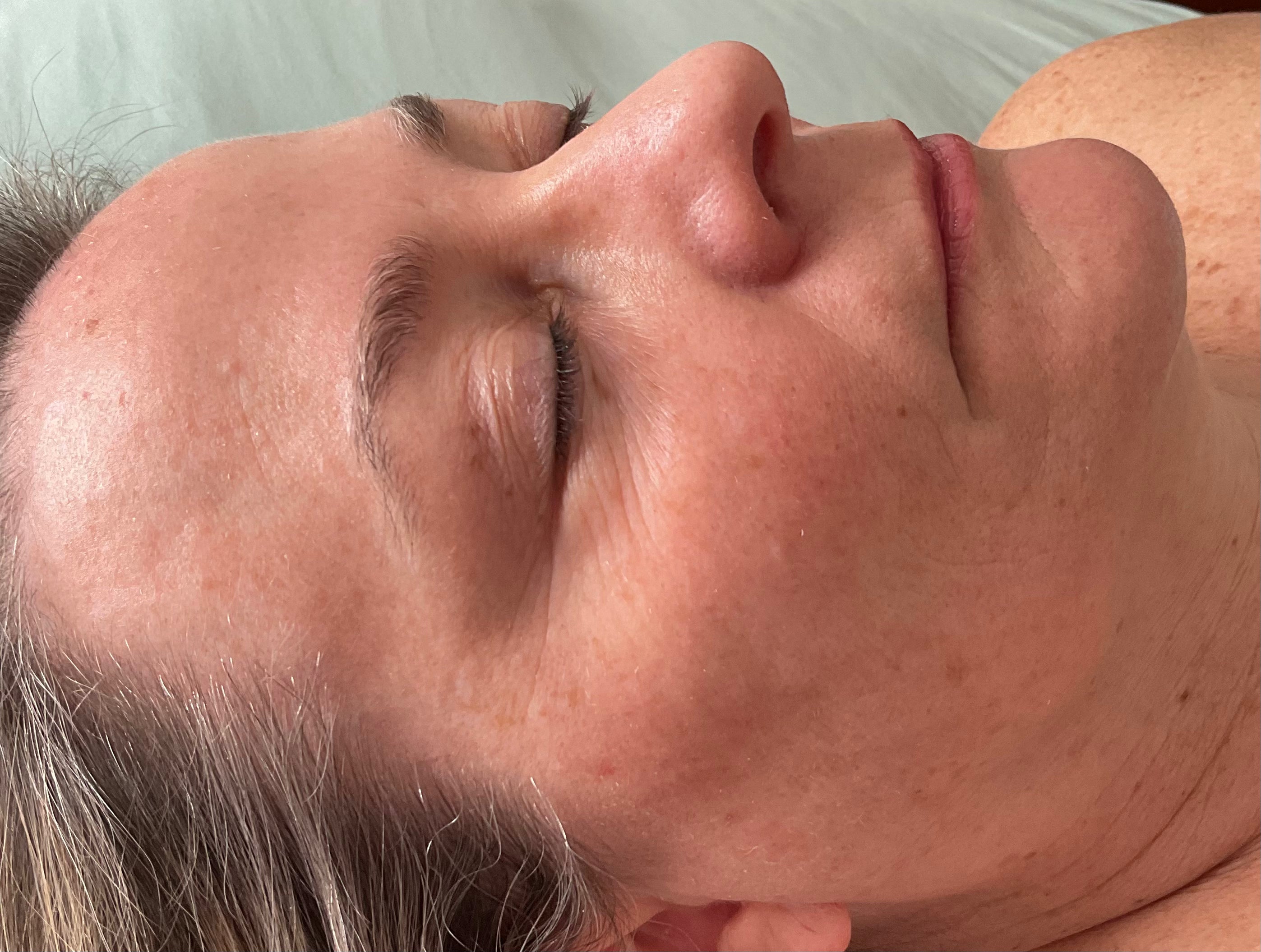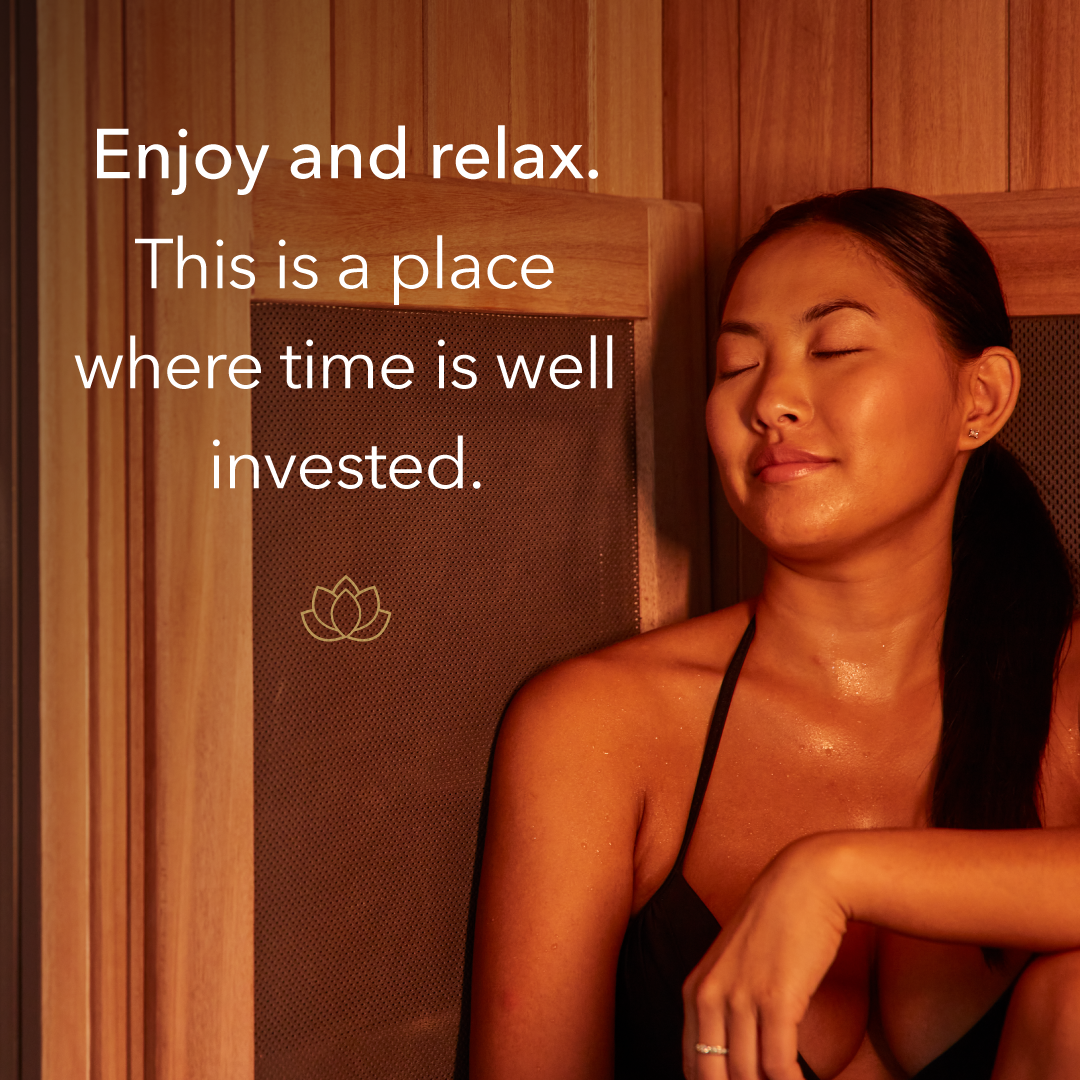 Infrared Sauna Session
Health, heart, muscle and skin benefits given by the red light panels and infrared sauna at Reset. Sweat the cold weather away with some you-time.
Book session